Here is your download on 5 Marketing Secrets for Cosmetic Clinics

or
P.S. we are running a live webinar on Tuesday 29th Jun at 2:00 pm
on marketing for cosmetic clinics.
There will be a live Q&A session at the end.
There are limited places so please go ahead and book yours now
Thanks, Arthur Stoller, Referral Suite.
webinar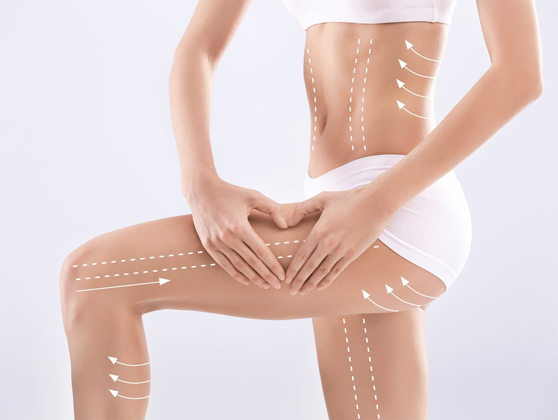 The webinar will show how to explode your bookings
by AT LEAST +35%.
It shows how you can increase your enquiries via the flow of customers from cold leads into booked consultations.
How our system makes new clients call you.
Built-in incentives ensure you get maximum enquiries.
How we will precisely target new clients who don't know you.
The finer the targeting, the higher the number of your enquiries.
Proof and cases studies of our clients.