I am Arthur Stoller, CEO of Referral suite and I have been involved in Internet marketing delivering enquiries to my customers for over 20 years.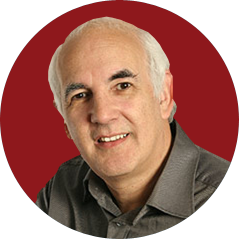 I am a published author and my book "How to Turn Your Website in a Money Making Machine" achieved #1 for internet marketing in Kindle when it was published.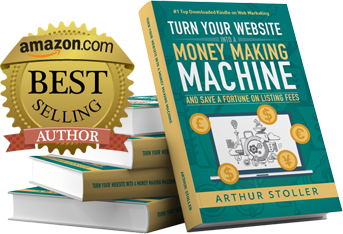 I've been working in the cosmetic clinic industry for over 15 years and have helped many clinics increase their enquiries.
Over these years I've seen where clinics go wrong and waste money trying to get new clients.
So little thought usually goes into the marketing and cost-effectiveness of the site.
I KNEW the huge improvement clinics could make if they worked with us on our tried and tested step-by-step path, from cold clients into solid bookings.
I KNEW the money they would save increasing conversions from cold enquiries into hot leads.
And I decided to set up a system to do exactly that.
That's when I created Referral Suite.
Referral Suite sets up campaigns for sites and aims to increase clinic sales by AT LEAST 33%.
In our regular webinar I'm going to show you how setting up Referral Suite on your website, will make the same powerful impact on your clinic bookings.