Cosmetic clinics. Updated Guide to increasing clinic sales by +50%
without spending a penny more on advertising.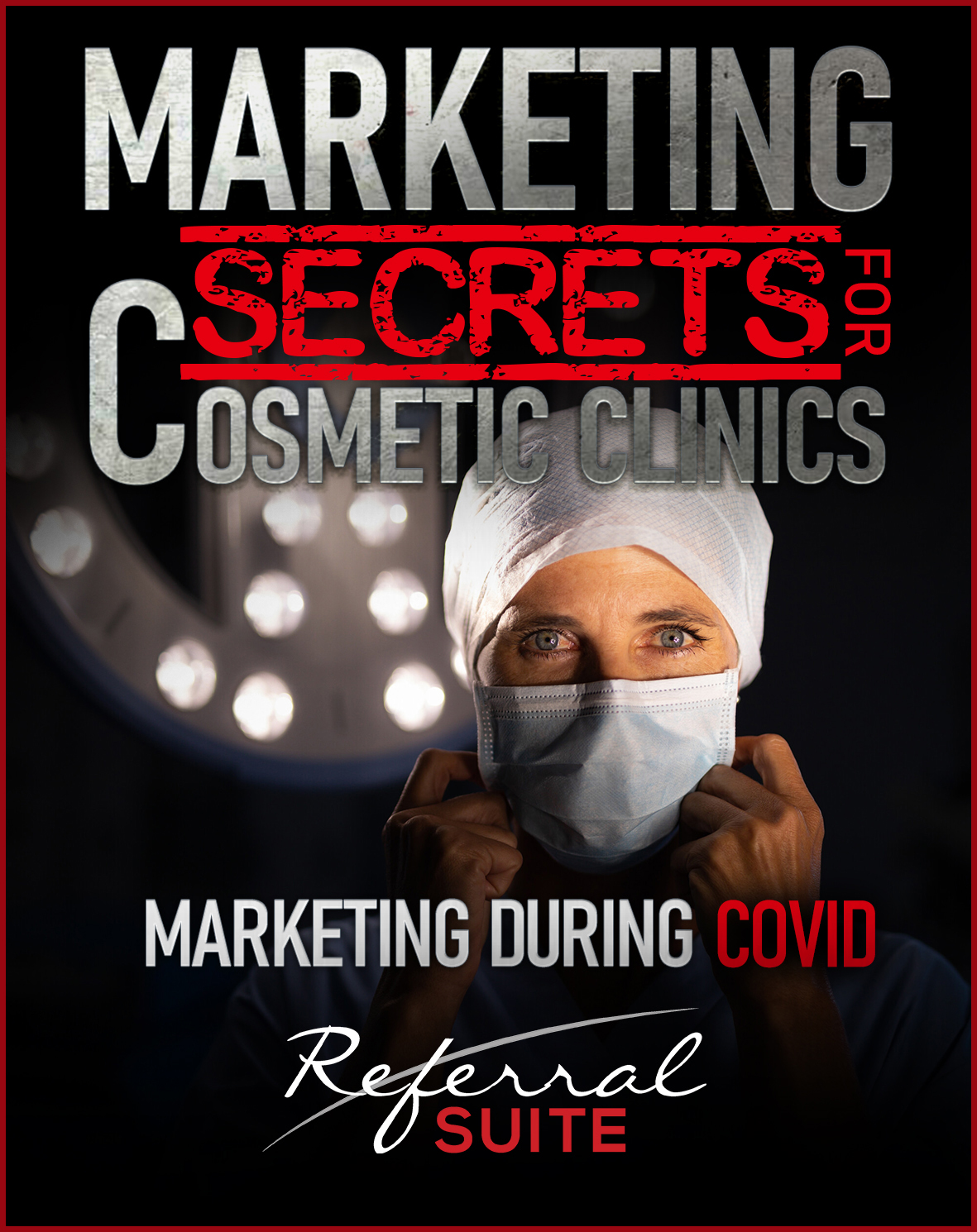 Get your FREE guide for clinics.
This new powerful guide will show how to explode your bookings
by AT LEAST +50% in 2022
It shows how you can increase your enquiries via the flow of customers from cold leads into booked consultations.
How our system makes new clients call you.

Built-in incentives ensure you get maximum enquiries.

How we will precisely target new clients who don't know you.

The finer the targeting, the higher the number of your enquiries.

Proof and cases studies of our clients.